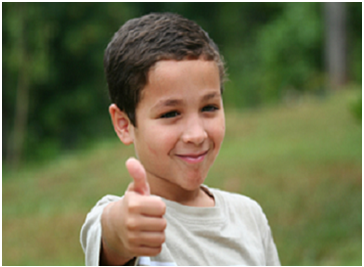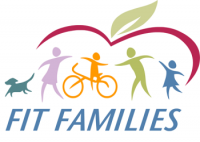 This program will assist you in feeling more positive by:
Providing lessons on: building rapport, self-esteem and praise, and bullying
Helping to improve self-image and self-confidence
Participating in fun activities for increasing motivation and self-esteem
Helping to create healthy and reasonable goals
Feel More Positive Now
Set a goal and start taking steps towards reaching it.
Start with something you can do easily right now.
Make a list and number tasks from most important to least important.
Take one step at a time.
Do what you can and don't get down on yourself! Remember, nobody is perfect.