About US
Funding Provided By: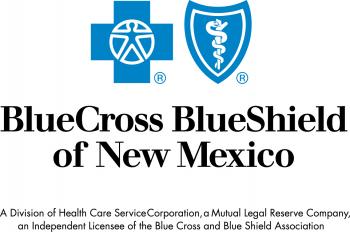 2021 Classes
Enrollment now open:
The next class is going to be held Thursday, October 28, 2021, 6:00-7:00 p.m.
REGISTER HERE: Fit Families Registration
Classes held in Spanish
La siguinte sesion de Familias En Forma sera Octubre 27, 2021, 5:30 - 6:30pm.
REGISTRARSE AQUI: Familias en Forma RegistraCion
(Next Spanish class is going to be held Wednesday, October 27, 2021, 5:30 - 6:30 p.m.)
Contact
Send an email to the Fit Families Coordinator with "Fit Families" in the subject line. Include your name, phone number, and any questions you may have.
Lucinda Banegas-Carreon, MPH, CHES
Fit Families Coordinator
575-646-2034
lubanega@nmsu.edu
Lourdes Olivas, MA
Familias En Forma Coordinator
575-646-5763
loumunoz@nmsu.edu